The Jokelben 2.0 server is back online! It is currently protected by a password, which you can get by going to the new Jokelben 2.0 portal page.
Just click on the image below, pass through the captcha, then get the password.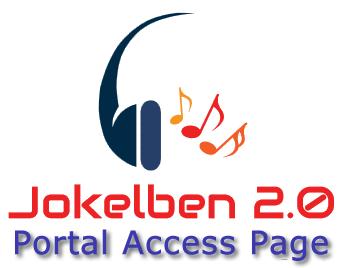 Hosted on
Some stuff to know:
If you leave the Jokelben 2.0 server, you will have to re-enter the password to return to the server.
The password will be changed at random intervals, so you will need to visit the Jokelben 2.0 portal to obtain the updated password.
The portal page is still being developed, but the captcha passthrough is tested and working as expected, so you can have access to the server. This page will also be updated as necessary.
I apologize for the temporary server lockout, but in the interest of our fellow Parrotheads and for Jimmy's work, we need to protect this great collection of material.
As always, if you have any questions, please let me know.