Moderator

Posts: 175484
Joined: December 6, 2001 7:00 pm
Favorite Buffett Song: Tin Cup Chalice/Lovely Cruise
Number of Concerts: 20
Favorite Boat Drink: Rum Runner
Location: Castle Rock, CO
One in four women have cried here__________.
---
Last Man Standing
Posts: 64305
Joined: April 24, 2001 8:00 pm
Number of Concerts: 0
Favorite Boat Drink: my next beer, as long as it's not Blandshark
movie theater
what I really mean . . . I wish you were here
---
On a Salty Piece of Land
Posts: 13474
Joined: May 5, 2010 11:14 am
Favorite Buffett Song: OPH
Number of Concerts: 22
Favorite Boat Drink: MARGARITA, FIREBALL WHISKEY
Location: "Amish" country, PA
---
God's Own Drunk
Posts: 22549
Joined: December 18, 2008 12:19 pm
Favorite Buffett Song: Bama Breeze
Number of Concerts: 11
Favorite Boat Drink: lime rickey
---
Party at the End of the World
Posts: 8773
Joined: July 5, 2012 3:56 pm
Favorite Buffett Song: One Particular Harbor
Number of Concerts: 24
Favorite Boat Drink: whatever I get as a tip(no JELLO)
Location: Enterprise,PA
wedding
If I wasn't fishing in this all day rain,I'd be home doing something stupid.
---
Moderator

Posts: 175484
Joined: December 6, 2001 7:00 pm
Favorite Buffett Song: Tin Cup Chalice/Lovely Cruise
Number of Concerts: 20
Favorite Boat Drink: Rum Runner
Location: Castle Rock, CO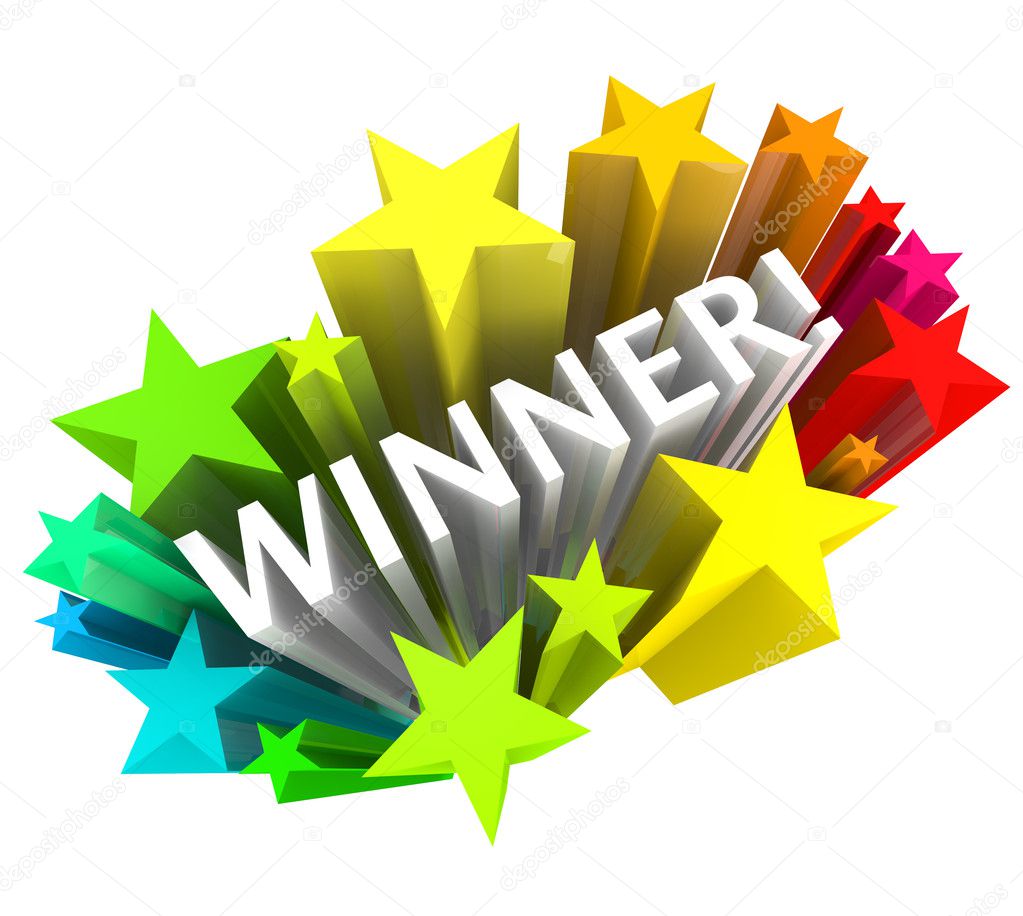 ---