At the Bama Breeze
Posts: 4660
Joined: February 1, 2009 2:28 am
Favorite Buffett Song: He Went to Paris
Number of Concerts: 1
Favorite Boat Drink: Anything with rum and pineapple juice!
Location: La Crosse (actually Onalaska) WI
We now have a reason for Tailgate Phlockings to return ...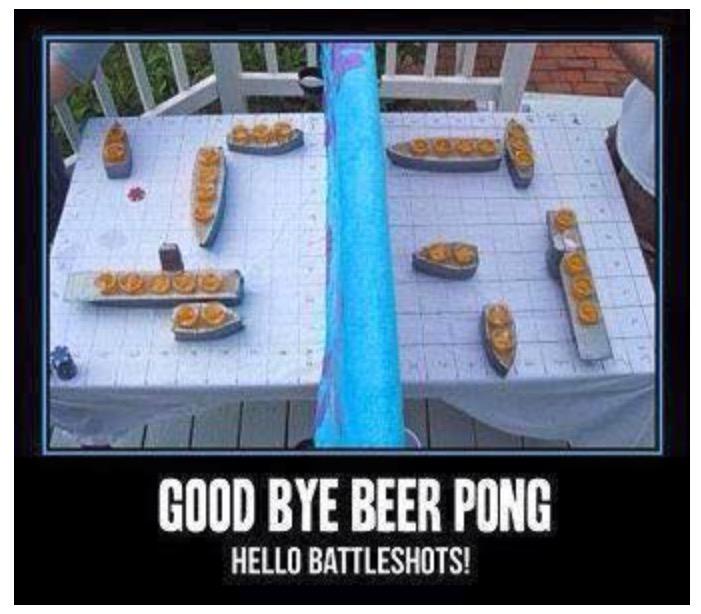 -"BB"-
"I'd rather die while I'm living than live while I'm dead."
"Some of it's magic, and some of it's tragic, but I've had a good life all the way."
---
Here We Are
Posts: 9189
Joined: July 5, 2012 3:56 pm
Favorite Buffett Song: One Particular Harbor
Number of Concerts: 24
Favorite Boat Drink: whatever I get as a tip(no JELLO)
Location: Enterprise,PA
Don't give up the ship!


Damn the torpedoes, full steam ahead.
If I wasn't fishing in this all day rain,I'd be home doing something stupid.
---
Chewin' on a Honeysuckle Vine
Posts: 6442
Joined: May 8, 2002 8:00 pm
Favorite Buffett Song: Apocalypso..no..Semi-True Story..no.Creola..no..REGGAE ACCIDENT!!
Number of Concerts: 6
Favorite Boat Drink: As if you HAD to ask!!
Location: The Great Lake State !
So is this one of those games wherein when you lose you really win???
---
Hoot!
Posts: 2295
Joined: January 16, 2011 4:19 pm
Favorite Buffett Song: Growing Older
Number of Concerts: 2
Favorite Boat Drink: Rhum and Pineapple
Location: Sydney, Australia
OMFG.
This now makes me wish I had some friends...
It just occurred to me that this game could be played online.
Always be yourself
Unless you can be Batman
Then always be Batman
---
Last Man Standing
Posts: 72668
Joined: June 17, 2005 7:36 am
Number of Concerts: 42
Location: Just like living in Paradise
Contact:
Damn the torpedoes FULL SPEED AHEAD!
If you want an experience, go to a Jimmy Buffett concert.
Experience is something you don't get until just after you need it.
Life is short, live long!!
I'd rather be a wiseass than a dumbass.
---